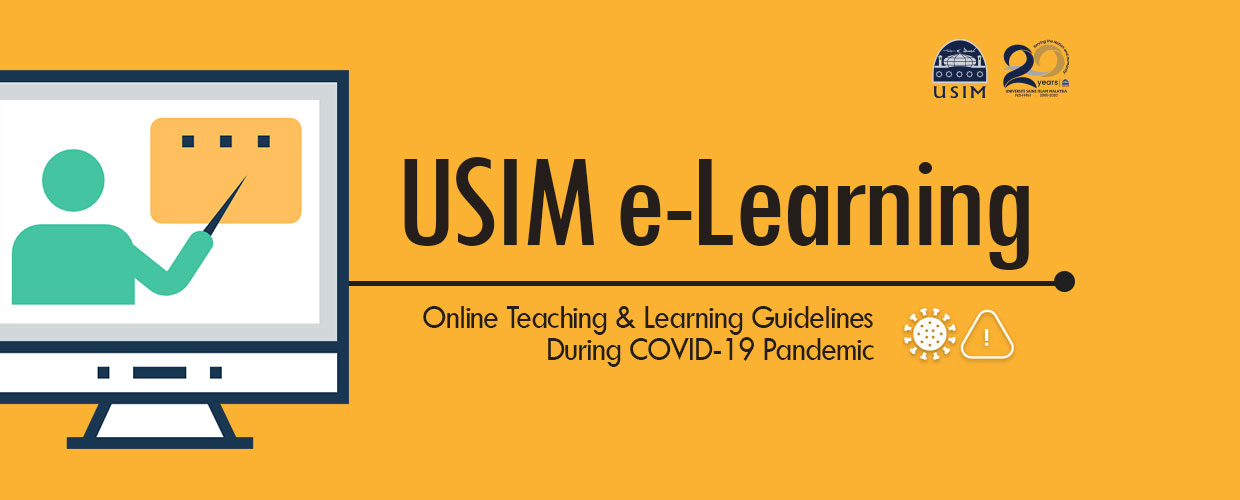 SOFTWARE for LEARNING and TEACHING

Scroll to the Right
Software
License
Faculty
License Status
OS Support
Software Access
Access Period

IBM SPSS 26

5
FPg
Single License

Windows 7 (SP1), Windows 8, Windows 10 (32-Bit-or 64-Bit-Version each)

Mac OS X Yosemite 10.10 or OS X El Capitan 10.11 or macOS Sierra 10.13 macOS Mojave 10.14 oder macOS Sierra 10.12 (each x86-64)

Admin/ICT FPg
2nd November 2021

OriginPro ver 2020B

4
FST
Single License

64-bit (x64) Microsoft Windows® 7 (SP1), Windows® 8, Windows® 8.1, Windows® 10

Mac users can run Origin by using Microsoft Windows® via Boot Camp or within OS X using third-party virtual machine software.

Makmal Komputer MSK 6.5
Perpetual

OPTIWAVE
OPTIFIBER

5
FKAB
Network License Concurrent
Windows 10™ 64-bit
Makmal Komputer MSK 6.4

SPSS 24

SPSS AMOS 24

100

31

FEM, FKP, FPSK

Network License-Concurrent, FPSK (40 clients)
Network License-Concurrent

Windows 8/10
Mac OS X Yosemite 10.10 or OS X El Capitan 10.11(each x86-6
Windows 8/10
Latest MAC

https://www.ibm.com/account/reg/my-en/signup?formid=urx-19774

(need to register account before use)

No online access

Microsoft Office 365

Semua Pelajar
Access using USIM Raudah email
https://www.office.com
July 2021

Eviews 8

31
FST, FEM
Network License

Windows 7/8/10
OS 11.0 (Big Sur) OS X.15 (Catalina) OS X.14 (Mojave) OS X.13 (High Sierra) OS X.12 (Sierra)

http://vdi.usim.edu.my
Perpetual

ATLAS.TI 8

5
RMC
Single License
Windows 7/10, Latest MAC
http://vdi.usim.edu.my
Perpetual

Minitab 19

25
FST
Network License
Windows 7/10, Latest MAC
Computer Lab MSK 6.7, FST
Until April 2021

Autodesk Maya

41
FST
Single License
Windows 7/10, Latest MAC, Linux RedHat, Linux Centos
https://www.autodesk.com/education/free-software/maya
Login as email USIM and free to use for 1 year

Mathematica 11

31
FST
Single License
Windows 7/10, Latest MAC
Computer Lab MSK 6.6, FST
Perpetual

Microsoft Visual Studio 2019

unlimited license
semua pelajar dan staf
Client License
Windows 7/10, Latest MAC
https://aka.ms/devtoolsforteaching
2021

ChemDraw Professional 17.1

10
FST
Perpetual License
Windows 7/10, Latest MAC
Computer Lab MSK 6.5, FST
Perpetual

Gausview 6.0

Unlimited license
FST (Kimia)
Single License
Windows 7/10, Latest MAC
http://vdi.usim.edu.my
Perpetual

Optiwave
FDTD

5
FST (Fizik)
Network
License-
Concurrent
Windows
7/10
FST Photonic Lab, FPQS Building
Free FDTD software : https://optiwave.com/resources/academia/free-fdtd-download/

Google
Sketchup

41
FKAB

SketchUp Viewer

Windows
7/10, Latest
MAC
Free for
Sketchup
2017

Autodesk AutoCAD

41
FKAB
Single License

Mojave versi 10 ke atas dan Catalina

Login as email USIM and free to use for 1 year

Autodesk Product Design Suite Ultimate 2016

41
FKAB
Single License
Windows
7/10, Latest
MAC
Login as email USIM and free to use for 1 year

Comsol 5.4

30
FKAB
Perpetual License
Windows 7/10, Latest MAC

https://www.comsol.com/client-download

Computer Lab MSK6.4, FKAB

30th June 2020

Optiwave Suite

10
FKAB
Network License-Concurrent
Windows 7/10

Computer Lab MKJ 4, FKAB

Online initiate by Dr Irneza

31th July 2020

Festo-LV 8970C LVSIM-EMS

15
FKAB
Client License
Windows 7/10
Computer Lab : Kejuruteraan 1 , FKAB
Perpetual

Livewire

freeware
FKAB
Client License
Windows 7/10

Computer Lab :

Makmal Digital
Makmal Analog
Makmal Kejuruteraan 2

Perpetual

Logisim

freeware
FKAB
Windows 7/10, Latest MAC
http://www.cburch.com/logisim/
Open

Adobe Acrobat DC

Adobe Animate

1000
FST, FPQS, FKP
Cloud License
Windows 7/10, Latest MAC
https://www.adobe.com/sea/
6th July 2020

MATLAB

31
FKAB
FST
Single License
Windows 7/10
https://www.mathworks.com/products/matlab/live-script-gallery.html
Unlimited Time

IESVE 2019
11
FKAB
1 Academic,
10 student

Windows 7
Windows 8
Windows 10
Windows

Installations on Mac OS X via:
VMware Fusion
Parallels Desktop
Boot Camp
Software

Computer Lab : MSC02 , MPG
October 2021
Lingo v14
25
FST
Client License
Windows 7/10
Latest MAC
USIM user can download T&L software with Single Sign On login.

Allows online/offline access from any devices anytime & anywhere. Software Network license only can be use via USIM network only (SPSS, Amos, Matlab).

USIM user have to login to USIM e-mail (staff) / RAUDAH e-mail (student) to download Microsoft Office 365, Microsoft Skype For Business and Microsoft One Drive.

Please click here for others USIM P&P software details access.
Contact our technical expert